Exterior Non-Slip Coatings
OUR REVOLUTIONARY WATERBORNE EPOXY TECHNOLOGY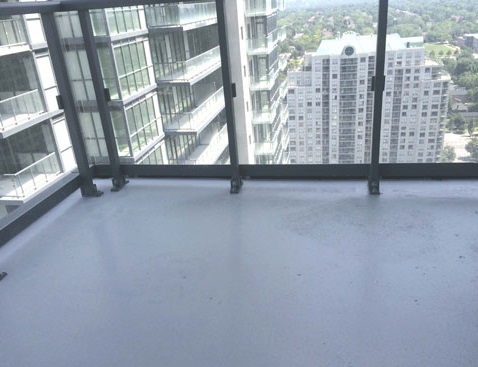 ZeraStout™ EW is an economical and effective solution to protect your balcony deck structures from the detrimental effects of the environment. It is more economical than any other multi-layer commercial balcony deck coating and is far superior to low-end alkyd, acrylic or latex paints.

Colours: available in three standard colours: silver grey, gun metal grey and stone beige. Other colours can be made available based on minimum 50 gallon order.
Economical, One-Coat Application With Proven Performance That Lasts For Years
Odorless, safe; non-toxic; no disruption to condominium living
Easy to use in one coat application, saving both time and money
Nano-based coating, offering excellent UV resistance and color stability
Strongly adheres to properly prepared damp or dry concrete
Breathable; yields film with good barrier properties
Fast development of strength and early rain resistance
Fast drying (sets in 4 hours); allows multiple applications in a day if needed
Uniform non-slip finish; offers great resistance to slippage, yet is easy to walk on barefoot (contains no sand aggregate)
Does not peel or disintegrate like alkyd or latex paints
Resistant to water, snow, salts and acid rain
Excellent abrasion resistance
Hairline cracks in the concrete slab can be easily repaired if damaged
Protect Your Investment
Failing to protect your balcony deck when it is new can result in severe damages overall such as the breaking up of concrete slab, scaling to the common delamination and exposure of the reinforcement bars. This would ultimately severe the structural integrity of the deck as far as leading to the collapse of the deck itself and even causing the loss of your life.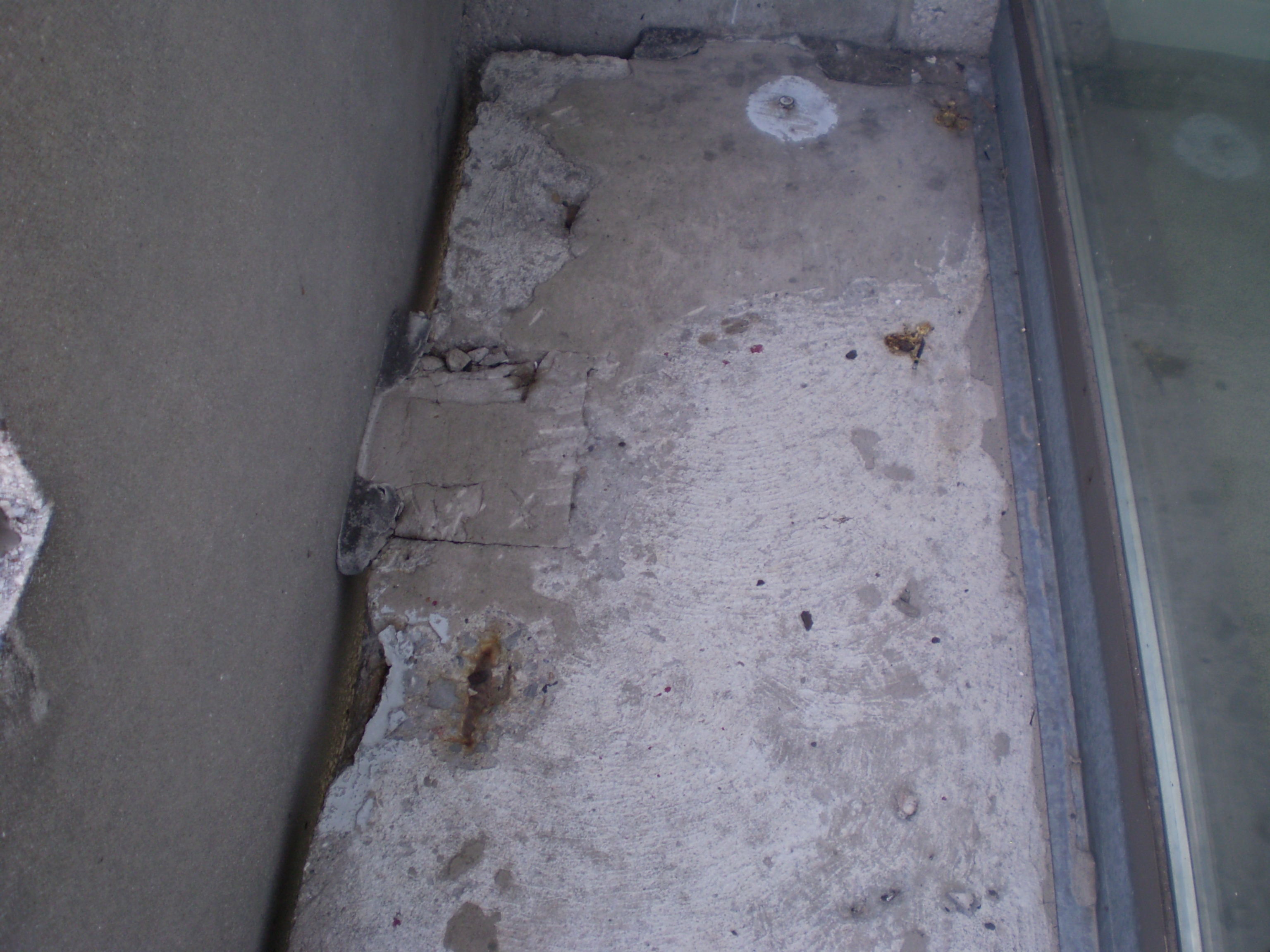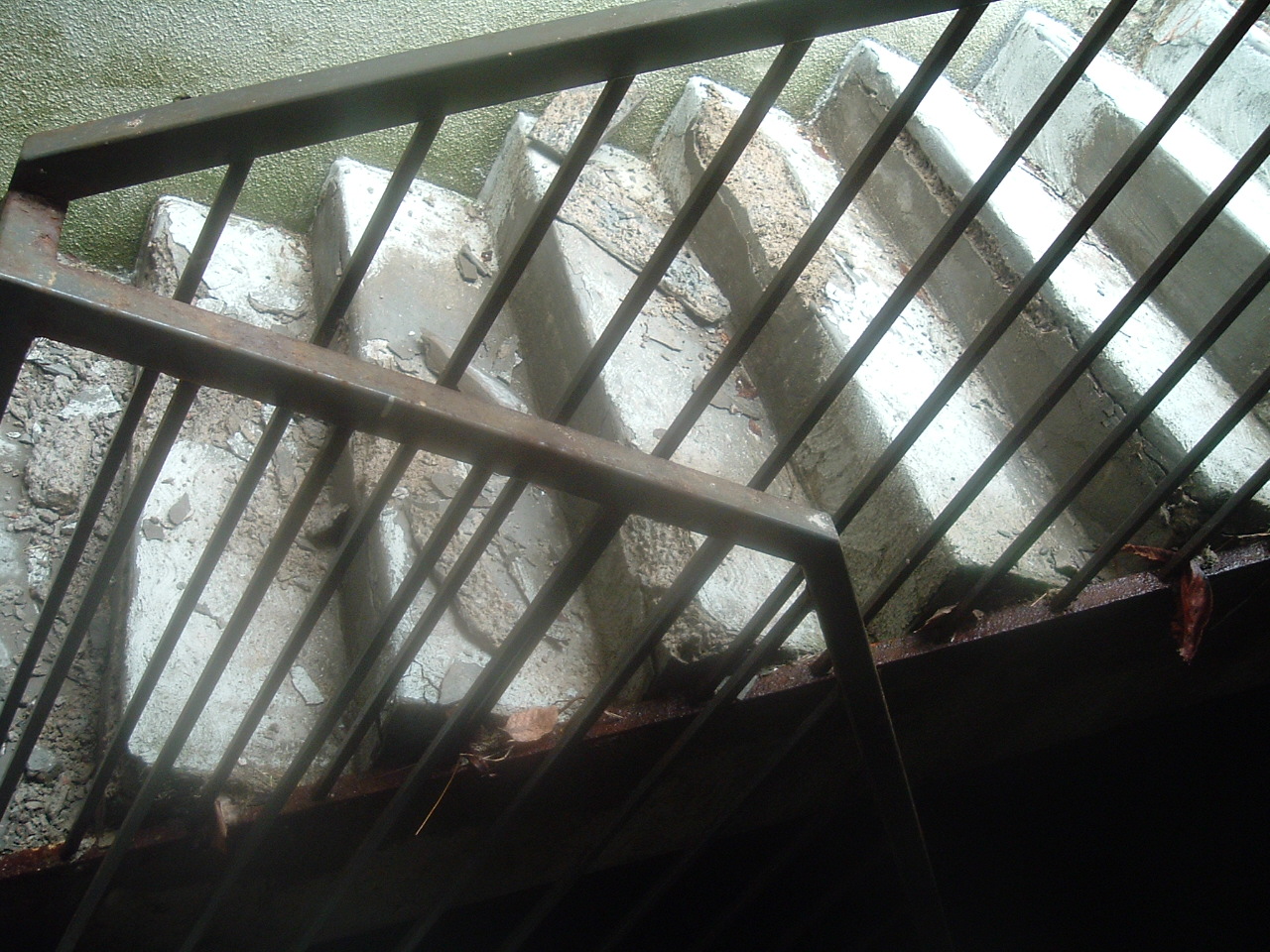 Noir Residences, Peter Street, Toronto (38,000 sq.ft.) – October 2017
Perspective Condos, Toronto (30,000 sq.ft.) – October 2016
Fabrik Residence, Richmond Street, Toronto (15,000 sq. ft.) – October 2016
Pears Residences, Avenue Road, Toronto (24,000 sq. ft.) – November 2015
Gibson Square Residences, Yonge Street, Toronto (74,000 sq. ft.) – October 2014
One Sherway Condominiums, Etobicoke, Ontario (48,000 sq. ft.) – September 2013
Savvy Residences, Toronto (19,000 sq. ft.) – August 2012
Lumiere Project, Bay Street, Toronto (Phase 1- 25,000 sq. ft. – November 2010, Phase 2 - 12,000 sq. ft. – September 2011)
This system consists of one coat of ZeraFlex PR100 containing non-slip additives plus one coat of ZeraCote W-205 NS waterborne UV- resistant aliphatic urethane. It is designed for balcony restoration, residential and DIY applications. While it is a two-step process, this system provides more UV resistance and long term color stability than ZeraStout EW. For slab-on-grade, such as walkways or around swimming pools, ZeraPrime W-48FS is recommended because of its breathability.