The Essence of Zeraus
Quality Products, Effective Solutions & Expert Advice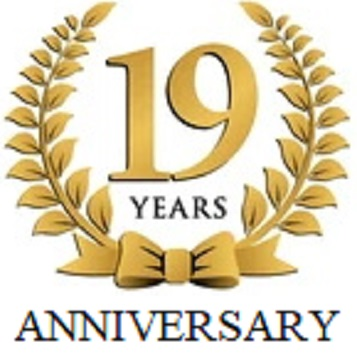 About Zeraus Products Inc.
In December 2005, Zeraus Products Inc. was founded. Since then it quickly established a leading position in the Canadian coating/flooring market by drawing upon nearly three decades of technical know-how and expertise in the industry. We develop our own products in a well-equipped laboratory located in our head office in Vaughan (north of Toronto).
We offer our customers a unique combination of various technology platforms, problem solving, on-site job training and support, custom formulations, and product development skills. Our highly experienced and professional staff is committed to helping you achieve your project objectives. Our flexibility and ability to rapidly respond to both customer and market needs is unparalleled in the industry.
Zeraus Products Inc. continually strives to offer the latest advances in technology and raw materials for our customers. Continuous upgrading, refinement and product enhancement ensures that Zeraus offers the best products that combine cost effectiveness with superior field performance; our products are second to none!
In this rapidly changing world, we must look to new creative and innovative solutions to resolve complex problems. We pride ourselves on staying in the forefront of technological advancement, allowing us to continue to satisfy the needs of our customers.
We have built our reputation and success on our commitment to technical excellence and exceptional service. We work hard to forge long-term relationships with our customers that enable them to improve their bottom lines through shared ideas and innovative solutions.
Executive Profile of Atta Zaghloul, President & Founder
Atta holds a Master of Science in Polymer Chemistry from Queen's University (1981). He is recognized nationwide as one of the top epoxy experts in the country. For over three decades, Atta has played a technical leadership role with some of the leading Canadian and multinational chemical organizations. His entire career has been dedicated to research and development in polymer industries, and more specifically to epoxy, polyurethane and waterborne technologies. Atta's academic background, expertise and knowledge of the industry were the building blocks of Zeraus' success today.
This email address is being protected from spambots. You need JavaScript enabled to view it.