UV Resistant Non-Slip Balcony Deck Coating
OUR REVOLUTIONARY WATERBORNE EPOXY TECHNOLOGY

Our balcony deck system consists of one coat of ZeraDite 82NS (high solids non-slip epoxy) plus one coat of ZeraClad 35 (for commercial application) or ZeraBina (for consumer products) both are waterborne UV- resistant aliphatic urethane. This system is specially designed for balcony restorations, porches, commercial hallways and residential DIY applications.
Odorless, safe; non-toxic; no disruption to condominium living
Easy to use in a two coat application, saving both time and money
Excellent UV resistance and colour stability
Strongly adheres to properly prepared damp or dry concrete
Fast development of strength and early rain resistance
Fast drying (primer sets in 6 hours, top coat sets in 3 hours)
Uniform non-slip finish; offers great resistance to slippage, yet is easy to walk on barefoot (contains no sand aggregate)
Does not peel or disintegrate like alkyd or latex paints
Resistant to water, snow, salts and acid rain
Excellent abrasion resistance
Hairline cracks in the concrete slab can be easily repaired if damaged
Protect Your Investment
Failing to protect your balcony deck when it is new can result in severe damages overall such as the breaking up of concrete slab, scaling to the common delamination and exposure of the reinforcement bars. This would ultimately severe the structural integrity of the deck as far as leading to the collapse of the deck itself and even causing the loss of your life.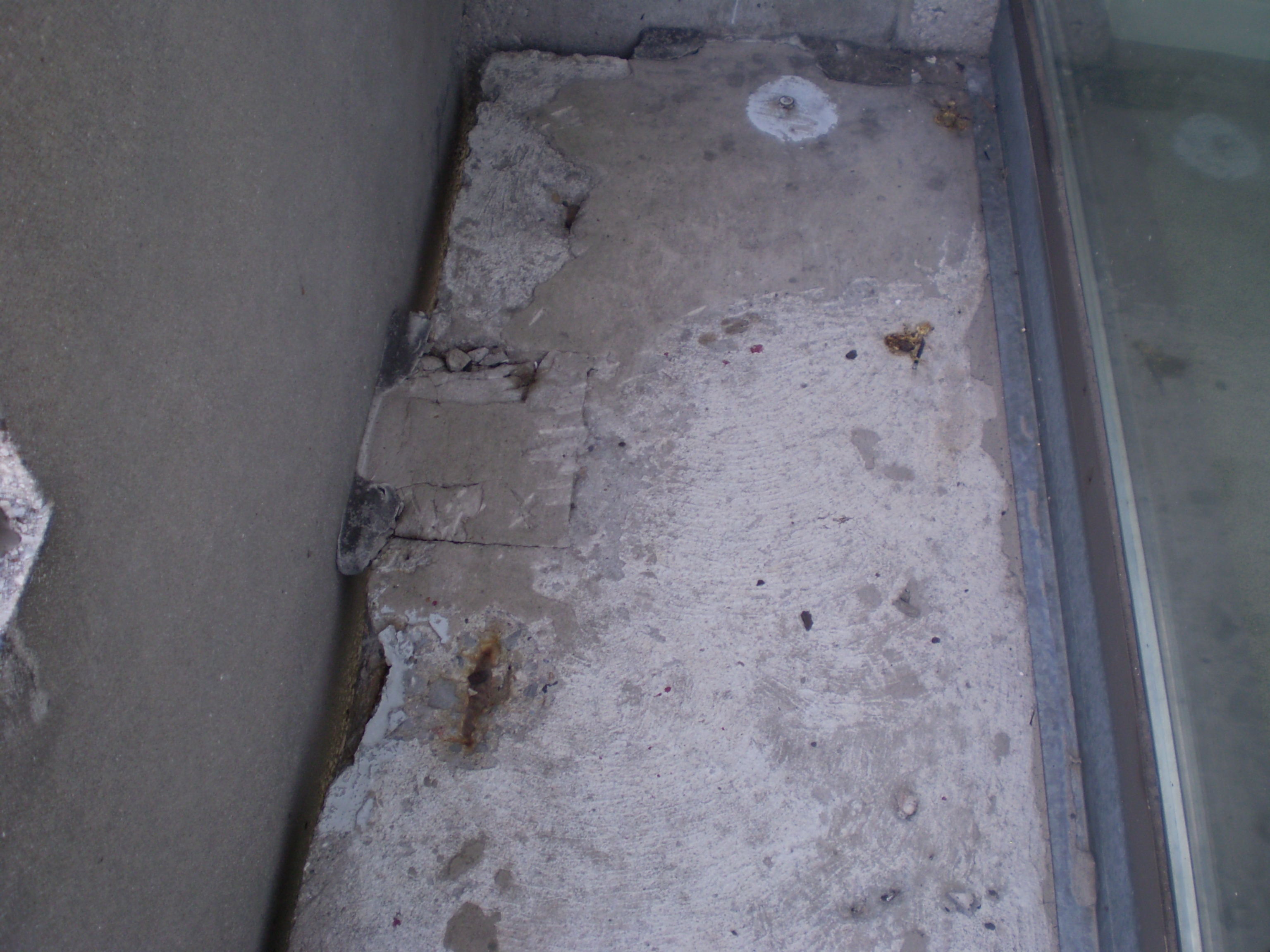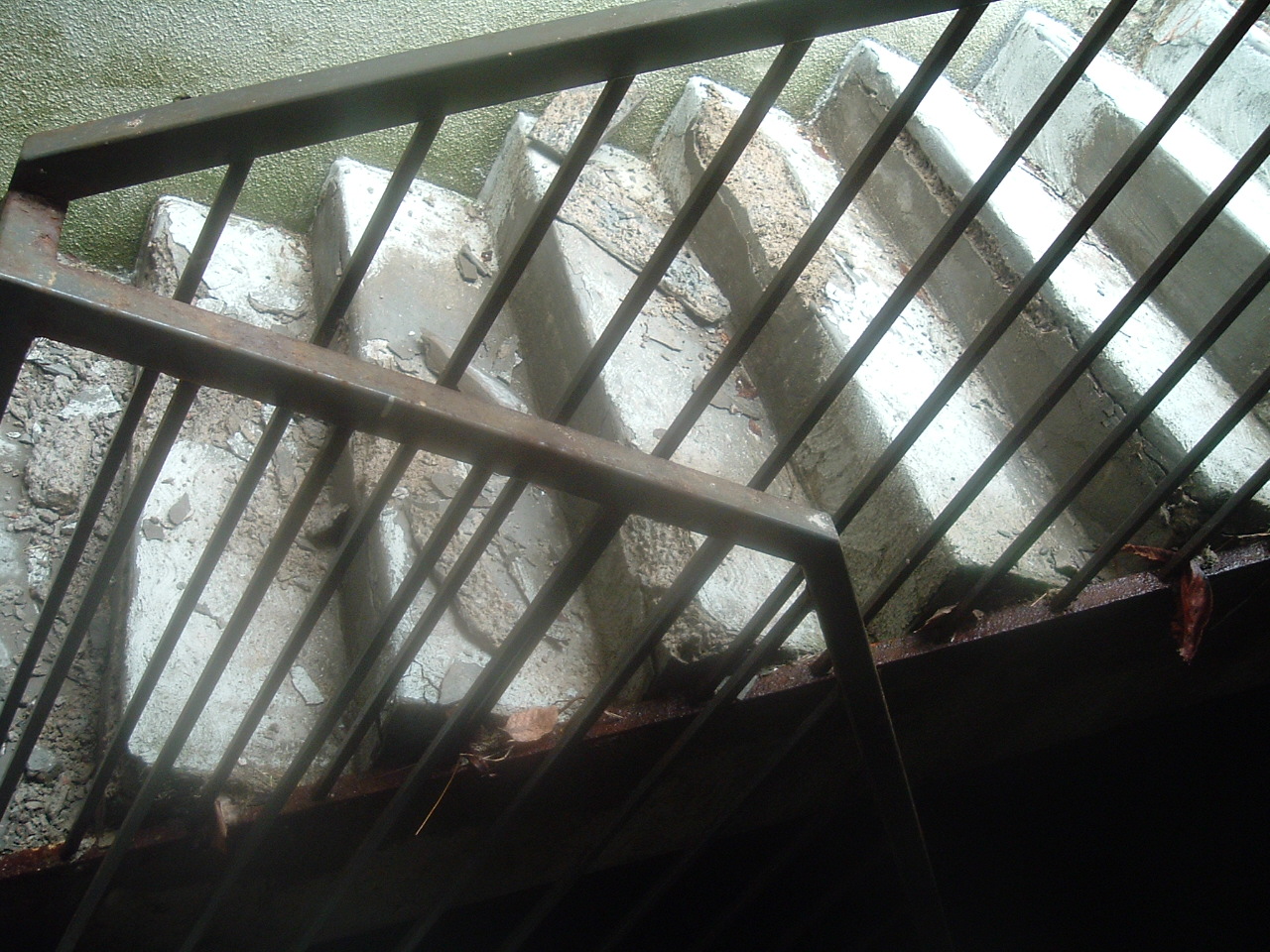 The Eglinton Residences , 161 Eglinton, Toronto (31,000 sq. ft.) - completed 2018 by Menkes Development
Noir Residences, Peter Street, Toronto (38,000 sq.ft.) – October 2017 by Menkes Development
Perspective Condos, Toronto (30,000 sq.ft.) – October 2016 by Menkes Development
Fabrik Residence, Richmond Street, Toronto (15,000 sq. ft.) – October 2016 by Menkes Development
Pears Residences, Avenue Road, Toronto (24,000 sq. ft.) – November 2015 by Menkes Development
Gibson Square Residences, Yonge Street, Toronto (74,000 sq. ft.) – October 2014 by Menkes Development
One Sherway Condominiums, Etobicoke, Ontario (48,000 sq. ft.) – September 2013 by Menkes Development
Savvy Residences, Toronto (19,000 sq. ft.) – August 2012 by Menkes Development
Lumiere Project, Bay Street, Toronto (37,000 sq. ft.) -September 2010 by Menkes Development