Specialty Products

ZeraHard™ LSD is a premium high strength waterborne lithium silicate solution designed as a concrete floor densifier, hardener and sealer. It reacts with the cementitious ingredients of the concrete floor to densify while allowing deep penetration to chemically harden and fortify the substrate. The treated surfaces resist damage from water moisture and efflorescence while remaining breathable. ZeraHard™ LSD is a cost-effective treatment that will extend the nominal service life of concrete and reduce ongoing floor maintenance costs. It provides long lasting dust proof performance and abrasion resistance.
ZeraBlock™ 101 MM is a high performance, two-component, clear 100% solids (VOC free) epoxy coating that is designed to provide a barrier to suppress excessive moisture in new or existing concrete slabs prior to the application of epoxy floor coatings.
Why tear out and replace old wood when you can fix it…and
Make it better, stronger and last longer?
Epoxy Fortified Wood Sealers


ZeraForte PS80
ZeraForte™ PS80 is a two-component epoxy, high solids, penetrating fortified wood sealer. It penetrates deeply into the porosity of wood substrates, consolidating the wood fibers, increasing their strength, blocking out water and providing long lasting protection against any contact with chemicals and the weather. ZeraForte™ PS80 is designed for new (but weathered) wood as well as for repairing and restoring old and damaged wood.
Ease of application applied by using a brush or roller
Has low odour; contains no xylene or "hazardous air pollutants" solvents (HAP"s)
Toughness and durability of a structural epoxy sealer
Flexible to accommodate the natural expansion and contraction of the wood species
Easy one to one mixing ratio for ease of application
Excellent adhesion to wood
Outstanding water and moisture resistance
Enhances the mechanical strength and cohesion of wood
Resistant to rotting, rain, ice, oil, and petroleum products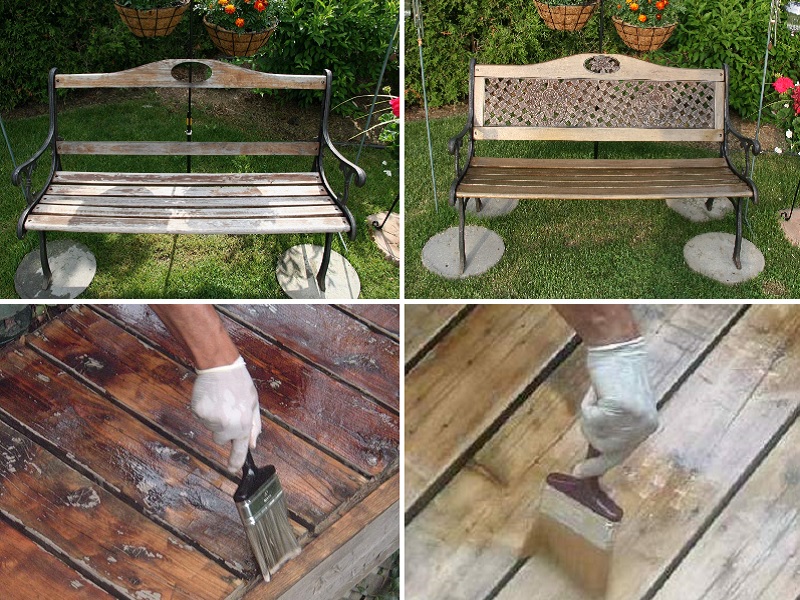 ZeraSeal W-50UL
ZeraSeal™ W-50UL is a unique ultra-light, clear two-component universal waterborne epoxy sealer. It is flexible, non-toxic, low in VOC and virtually odourless; it is suitable for both interior and exterior applications. Unlike other water-based epoxies, ZeraSeal™ W-50UL is water-white with superior colour stability relative to solvent-based epoxy. The sealer has excellent flexibility to accommodate the natural expansion and contraction of the wood substrate. It is also breathable.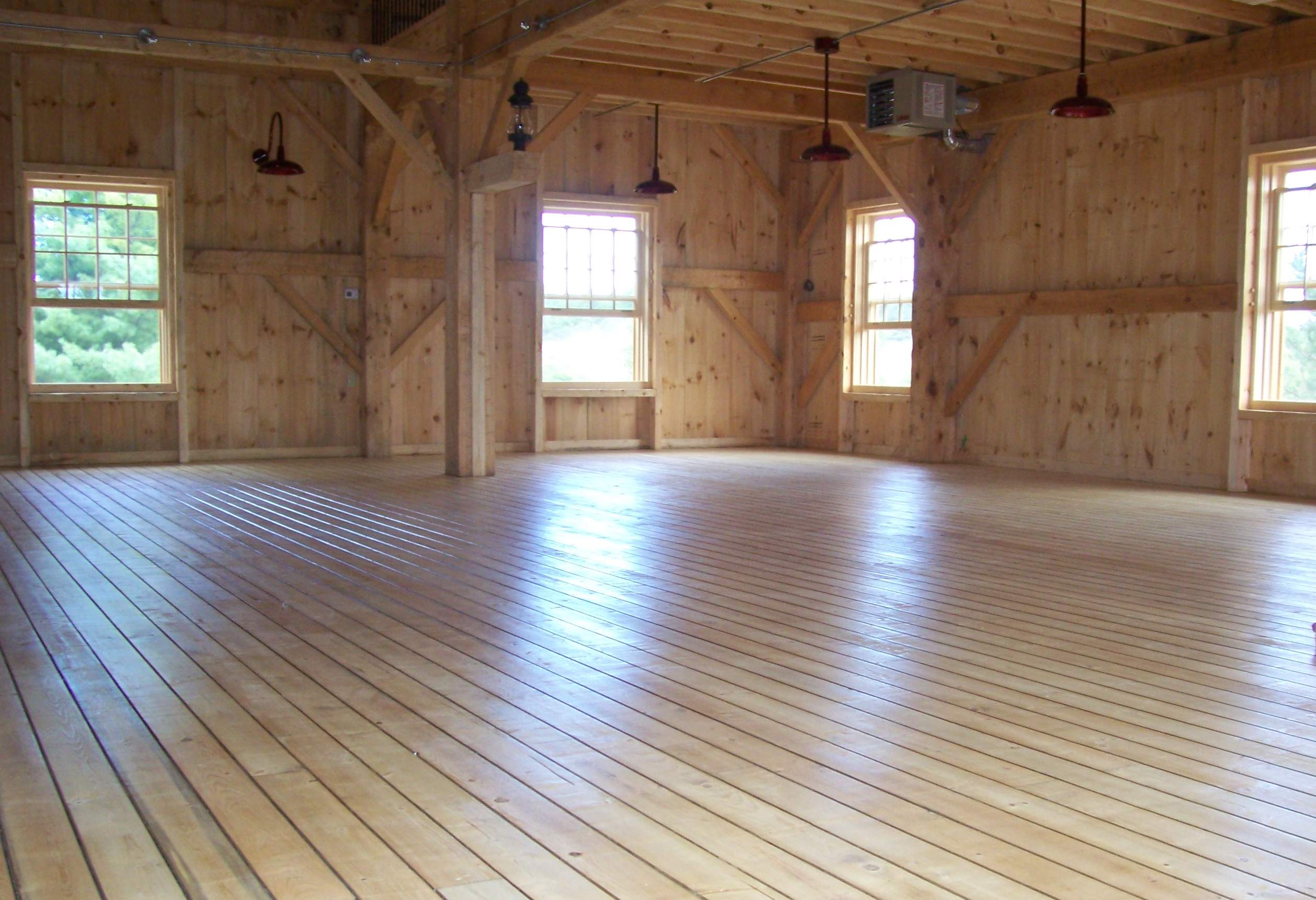 ZeraBond Type 1
ZeraBond Type 1 is a two-part flexible epoxy adhesive of paste consistency. It is designed for exterior woodwork repair such as decks, porches and other wood species. It is flexible and will expand and contract with wood without separating or cracking.
For exterior deck stain, please refer to ZeraShield W in the consumer product section.
Our line of wood restoration and repair products are designed for both structural and decorative restoration. They are suited for the following applications:
Cottages and Log Homes
Wooden Decks and Porches
Golf Courses
Recreation Centers & Restaurant Exterior Decks
Public's Parks, Decks and Walkways
Play Areas
Outdoor Furniture
Chairs and Picnic Tables
Windows, Doors & Columns
Cedar Siding & Shingles
Hot Tubs & Gazebos
Wood Fences & Railings
Boats & Chip Repair
Floating Ramps & Docks

ZeraShield W
Fortified Waterborne Epoxy Stain.
For Exterior Pools
ZeraBrite ESP90
ZeraBrite ESP90 is a high-gloss, two-component polyaspartic pool paint that is designed to provide a durable ceramic tile like finish with a captivating appearance that is easy to maintain and clean. It cures to a hard, yet flexible, plastic-like impervious coating that is very resistant to algae, pool chemicals and water immersion. ZeraBrite ESP90 provides excellent gloss retention, colour fastness and resistance to abrasion and scratches. It is used in combination with an epoxy-based primer (ZeraDite).
Colours: White, Silver Grey and Sky Blue.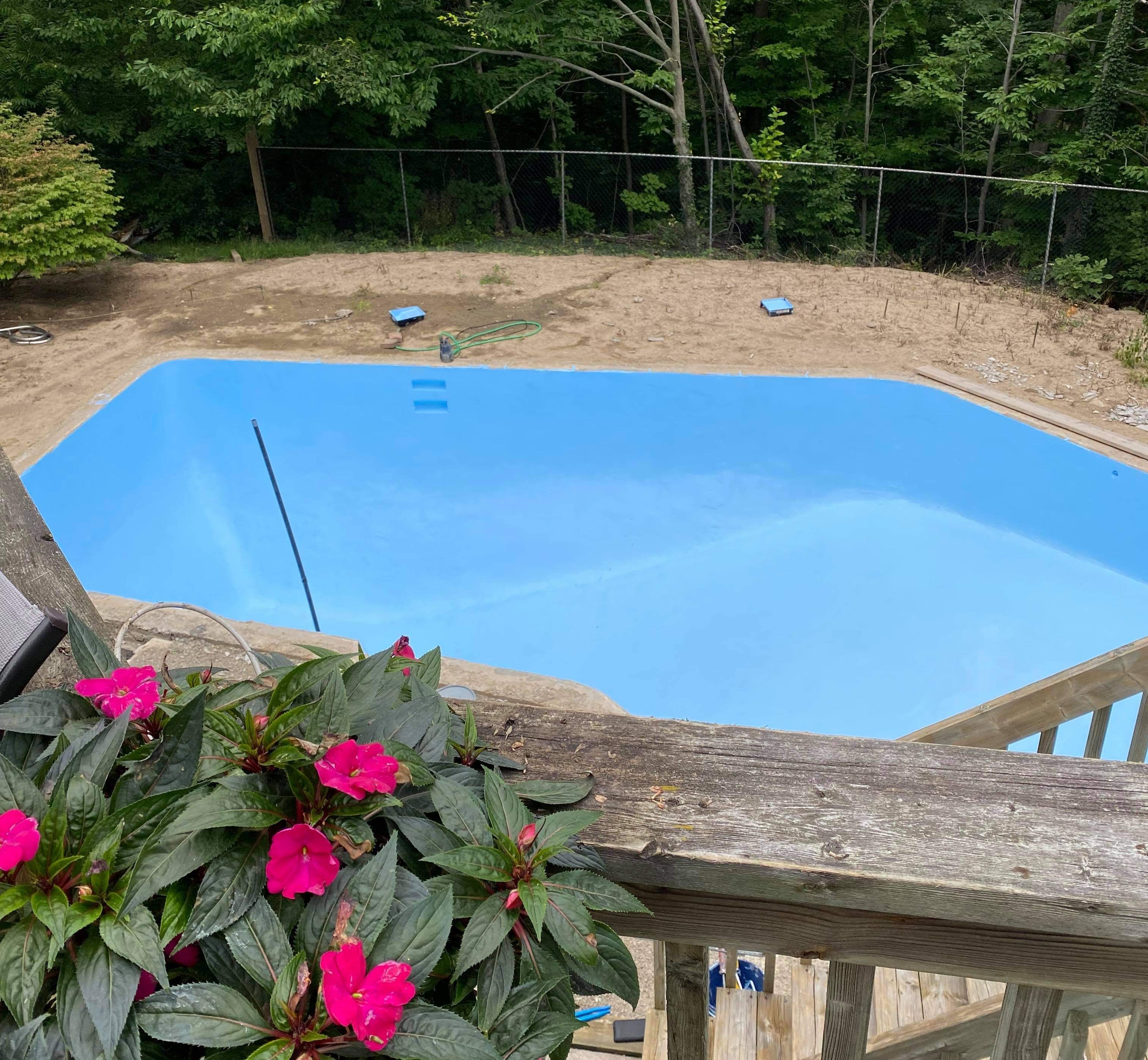 Benefits:
Very attractive high gloss plastic-like finish
Will not discolor or chalk under UV exposure
High solids with low odour
Excellent hiding with a thin film application
Suitable for both horizontal and vertical surfaces
Good stain resistance
Tough and flexible with excellent impact resistance
Excellent adhesion properties to primed concrete
Superior scratch and abrasion resistance
Resistant to oil, rain, chlorine solutions, salts, caustic chemicals & cleaners
Resistant to algae, pool chemicals and water immersion
Contains anti-mildew additives
Easily cleaned and maintained
For Interior Pools
ZeraClad V-100
ZeraClad V-100 is a high performance two-component, 100% solids epoxy wall coating that provides an aesthetically pleasing high gloss show-room quality finish. It combines toughness, durability and chemical resistance. ZeraClad V-100 is specially formulated based on a colour stable cycloaliphatic amine hardener. It provides excellent colour stability for indoor applications. It is used in combination with an epoxy-based primer (ZeraDite).
Where to use: ZeraClad V-100 is highly recommended as a wall coating for laboratories, shower rooms, underwater fountains and interior swimming pools.
Colours: White, Silver Grey and Sky Blue.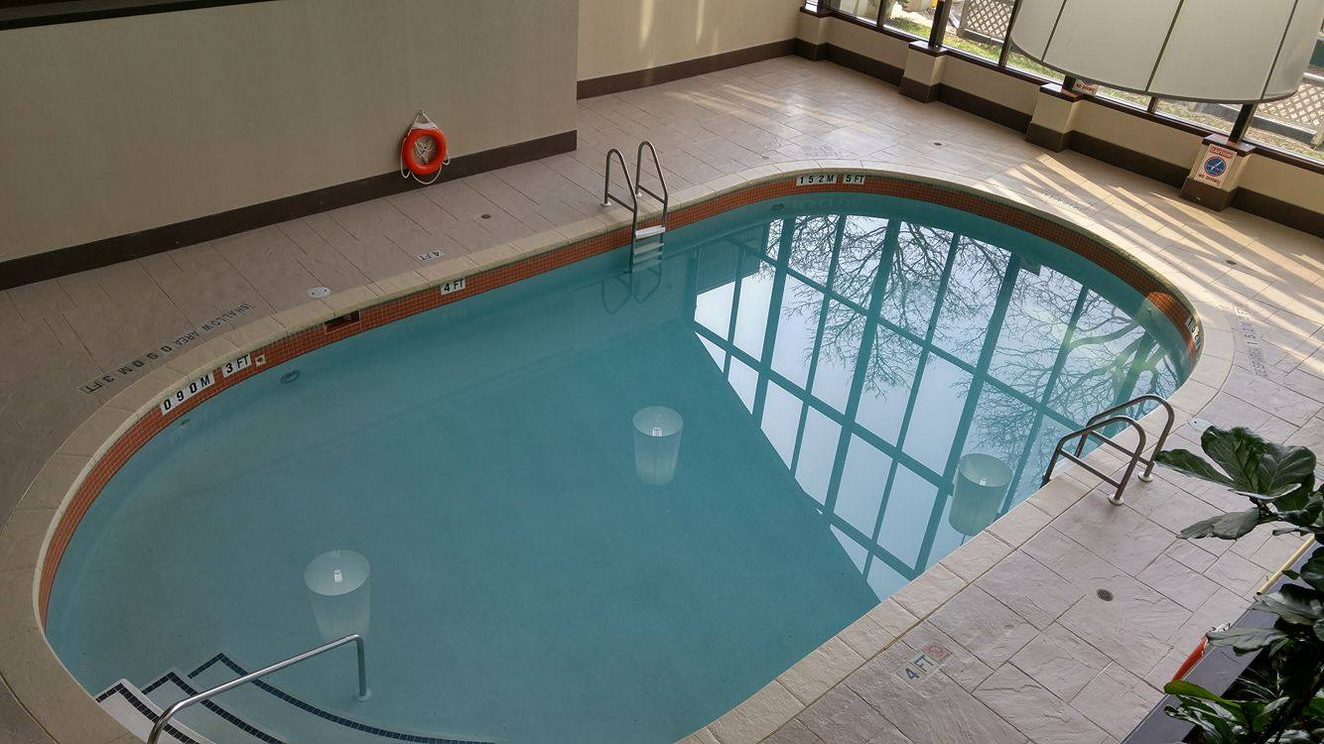 Benefits:
100% solids with no offensive odors, zero VOCs
Very attractive high gloss plastic-like finish
Durable seamless surface that is easy to clean
Mildew resistant; waterproof
Excellent adhesion to concrete and epoxy primers
Excellent colour stability for interior applications
Excellent opacity and colour hiding capability
Contains anti-mildew additives
Resistance to water immersion and pool chemicals
Can be reinforced with fibreglass fabric
Easily cleaned and maintained