Now Introducing…
An Elegant Multi-Color Epoxy Quartz Flooring Like No Other!
ZeraDelux SL-Granucol is a revolutionary flooring system that combines Zeraus' cutting-edge epoxy technology with a high-tech German mineral-based filler. We are pleased to be the first in North America to introduce this one-step, self-levelling, quartz system. Our first project has been, as expected, very successful. Combining a great product with a highly skilled contractor/installer has led to amazing results. A job well done by Bill Loveys from Supercap Ontario Ltd. (Brantford, ON)! Learn More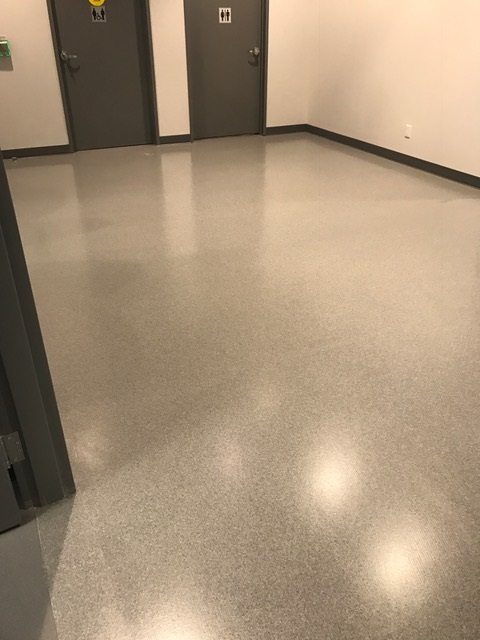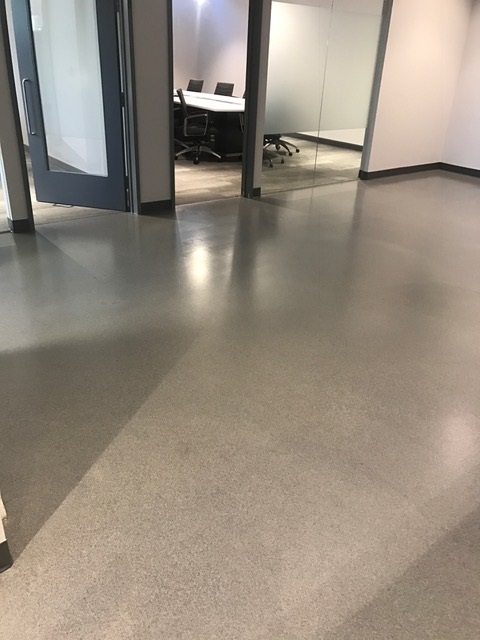 Breaking New Ground!

The Holiday Inn, Guelph, Ontario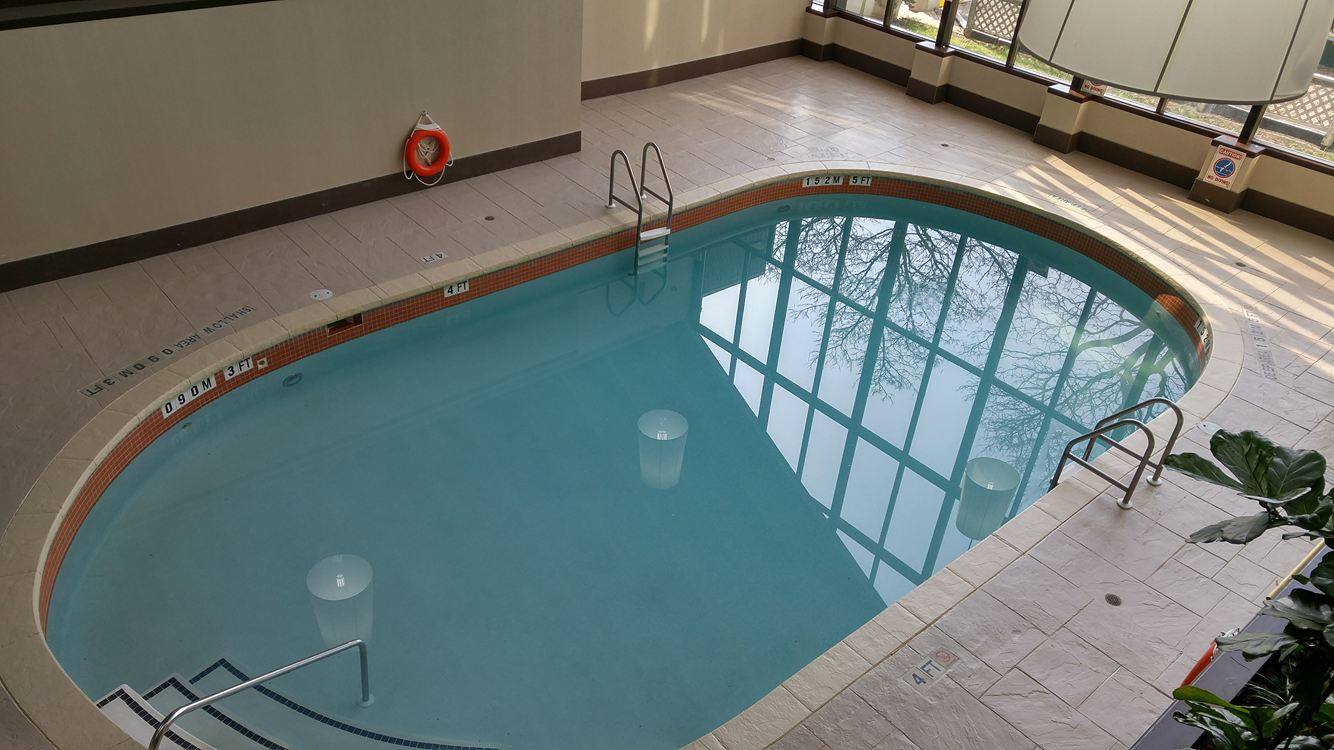 Completed: April 2017
Product: ZeraCote™ W-205 NS (Non-Slip Waterborne Aliphatic Urethane Coating)
Contractor/Installer: Decocrete Inc.

The Canadian Forces Naval Reserve, HMCS York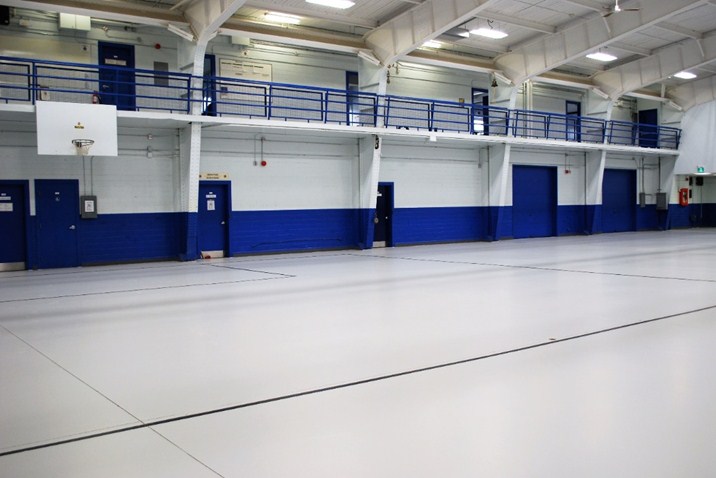 Size: 16,000 sq.ft.
Completed: March 2017
Product: ZeraCote™ W-204 (UV Resistant, Waterborne Urethane Coating)